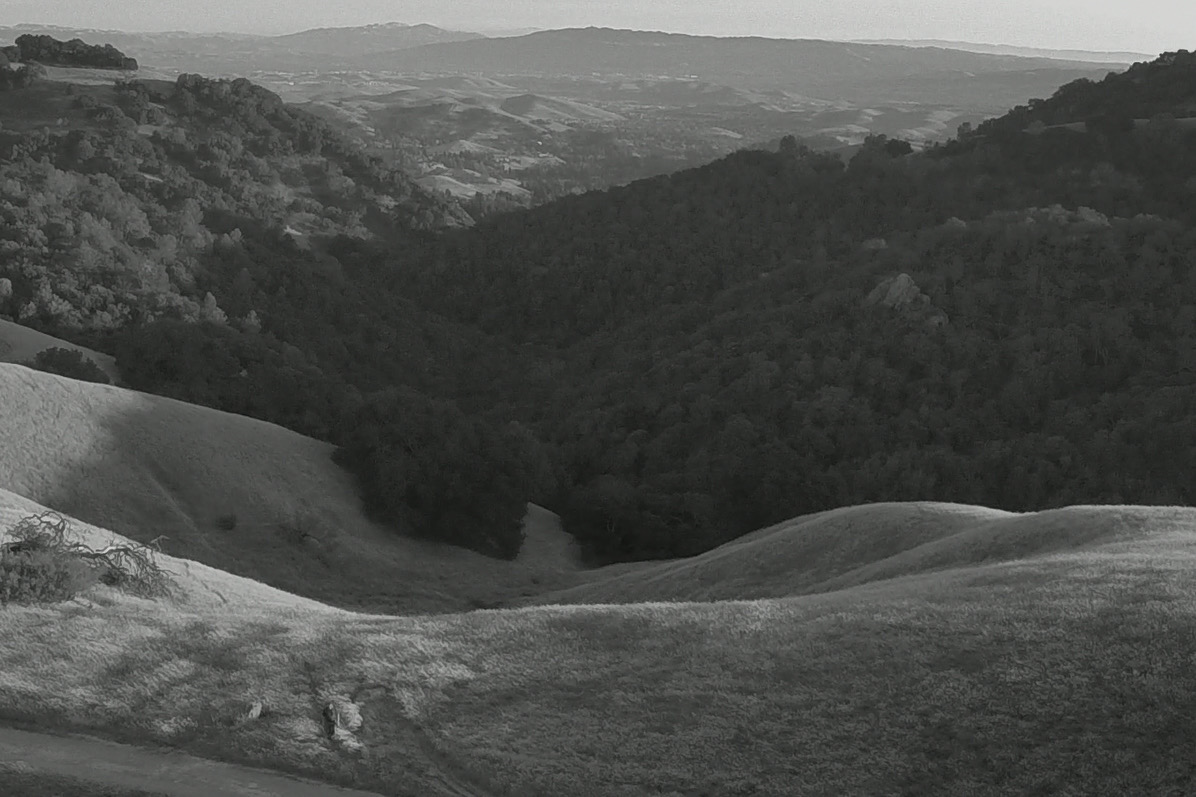 "…I tasted in Livermore some of the wines that I am considering even higher in quality than my own Chateau d'Yquem." Marquis de Lur-Saluces, owner, Chateau d'Yquem, 1939.
What is this wine called Angelica, the wine that built the missions and comforted weary travelers along the Camino Real? Historical accounts from California's pioneering winemakers refer to Angelica as being a seductively sweet, fortified white wine bursting with fruit and spice. Angelica is California's original wine. Introduced into Alta California in the 1700s, Angelica had been highly prized, especially the wines of the missions of San Gabriel, San Louis Rey, and nearby Mission San Jose.
The secrets of Angelica have been lost since prohibition, as the old winemakers passed on, forbidden from transferring their knowledge to future generations. The few remaining post prohibition winemakers only can recall that Angelica and white port are two separate wines that have little resemblance to each other.
Our attempts to recover the secrets of Angelica begin with the writings of a German visitor, Georg von Langdorf, to Mission San Jose in 1806. While there, von Langdorf enjoyed the mission's wines, and claimed them "excellent wine, sweet and resembling Malaga." Though some historians are of the opinion that the wine von Langdorf enjoyed is not the true Angelica, but a cordial made from unfermented grape juice and brandy, we believe otherwise. This is because 1806 is the year that Father Narciso Duran, a founder of Mission San Rafael, takes over responsibility for Mission San Jose. Father Duran's favorite wine is Angelica, which he describes as a pressed juice "fermented with a quantity of grape brandy."
In fact, it is Father Duran who provides us with the recipe for Angelica in a letter he writes while president of all the missions to Governor Figueroa in 1833. That is, he provides the recipe with one exception- he leaves no mention of the type of brandy used in fortifying the Angelica. And the proper brandy, as we know, is instrumental in the final flavor.
Our trail for the historical brandy ran cold until a serendipitous discovery of some comments about Father Duran. It turns out that Father Duran had been a master distiller of the finest brandy in all of Alta California. Of course he would leave no written recipe, as distillers are known for secrecy. However, the Brother's of the Mission San Jose knew those secrets and their historical commentaries confess that Duran makes excellent brandy, "double distilled and twice as strong as the good father's faith…."
Father Duran's secret is now our secret, but you can experience the legendary wine of Alta California in Occasio's Angelica – Malvasia Bianca wine fortified with our doubly-distilled Malvasia Bianca brandy.