Sidewinder announces its Bourbon Whiskey Release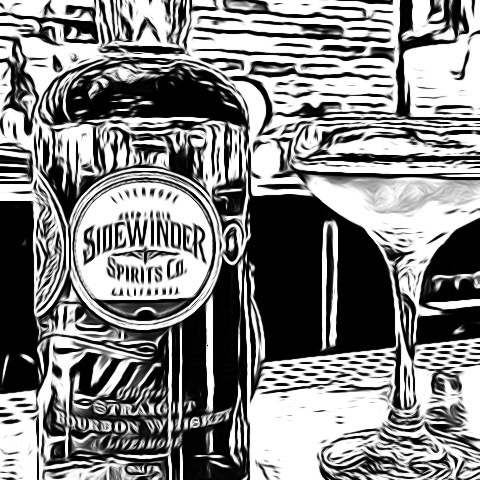 Sidewinder Spirits has announced Saturday, December 7, as the release date for its highly anticipated California Straight Bourbon Whiskey. It is a defining moment at Sidewinder, as it marks the beginning of of its whiskey spirits program.
Bourbon whiskey, by law, must contain at least 51% corn and be distilled at no more than 160 proof. Also, bourbon must be aged in new charred oak barrels. The mash for Sidewinder Bourbon is 51% corn with a high proportion of rye added for spice. The remainder of the mash bill is malted barley. Sidewinder California Straight Bourbon Whiskey, while true to bourbon's legacy, reaches a new level in purity and sophistication.
Sidewinder's Bourbon is extremely limited and can be purchased only in the Sidewinder tasting room.